Online & Mobile Banking
---
Access what you need anytime, anywhere
DIY Financial Tools
---
What can you do with online & mobile banking?
As a Deseret First member, we want to give you the resources you need to take control. That's why when you log in to your online banking portal or the mobile app, you will have access to many resources, including these:
Budget
Track your income and spending with a budget. Within online banking and the mobile app you can assign specific accounts to your budget. Then by assigning a category to each transaction you can quickly see how you are staying within your budget or not. Use this budgeting feature to make it easy to see how your finances are doing each month!
Skip-a-pay
You can skip a loan payment quickly and easily through online banking. This can help you when you're in a pinch and need a little extra cash that month. We make it easy to skip a payment, see more details here.
DFCU Rewards
With our Visa Platinum Rewards Card you earn a point for every dollar you spend! Within online banking and the mobile app you can redeem these points for cash, travel, electronics, vacations, furnishings, sporting events and so much more! You can also check your point balance, make a wishlist, and set up point notifications. Try it out!
Investments
We like making finances easy so we've made it so you can view your investment accounts from Deseret Wealth Management through online banking and the mobile app. Then all your finances are in one place.
Message Center
Security, especially when regarding your finances is important. Our Message Center within online and mobile banking is a secure channel to communicate with our support agents in regard to your accounts and other online and mobile banking questions.
Transfers
Online banking and our mobile app are one stop shops. You can pay a loan, pay your bills, transfer money to and from your accounts at other financial institutions, and transfer money to other DFCU members. It is easy and fast, just look for the Transfers widget. Find details on how to transfer here.
Notifications
Want to know what's going on with your accounts? Through online banking and the mobile app you can receive notifications through email, text, or push notifications on your phone about balances, transfers, account access, savings goals, and budgets. You can even control when and through which channel(s) you receive the alert. Start using this today to be more aware of your finances!
Help with Online Banking and the Mobile App
---
Frequently Asked Questions:
You will need to reset your password.
To do this, simply head over to the forgot password page on the online banking site. Here you will be able to securely reset your password and unlock your account.
It's easy to sign up for online banking!
Just go to the registration page on the online banking site. Once on the site you'll have to agree to the Mobile and Online Banking Agreement. Then you can create your account. In order to create your account you'll need your Social Security Number, Basic Contact Information, and to answer some security questions. It's simple and will take 5 minutes or less!
For your security, we do not list full account numbers in online banking. If an unauthorized user was able to log in to your account, that could be detrimental. Thus, we take necessary precautions.
We support the latest version of most major browsers.
It's possible that you could be using an outdated browser. For your security, we recommend updating to the latest version. Updates are free and may enable you to have the full functionality of our website. Furthermore, we recommend using a modern browser such as Google Chrome, Mozilla Firefox, or Safari. To see if your browser is compatible with online banking, check the diagnostics page.
Similarly, issues can arise from your browser's cache. You can try a "hard refresh" to empty your cache. You can accomplish this through a variety of ways:
All desktop users: hold down the shift key on your keyboard and click the refresh button in your browser.
Windows users on Chrome or Firefox can use the following command: Ctrl + Shift + R
Windows users on Internet Explorer can use: Ctrl + F5
Mac users on Chrome or Firefox can use the following command: Cmd + Shift + R
To empty all cache, Mac users on Safari can use: Option + Cmd + E
To empty cache on your mobile browser, you will need to check the app settings.
If you are still experiencing issues, please send us your feedback. To further troubleshoot your issue, we request that you include your browser version and let us know which operating system you use. Including a screenshot of your problem can help us even more.
Please try allowing popups from online banking.
Often we see members have this problem when they have a popup blocker enabled. If allowing popups doesn't resolve your issue, please contact us!
You can also try searching for what you need:
Mobile Banking
We make managing your finances simple and easy. Easy enough that you can do them on the go! Need to check your balance, see how much you've spent on your credit card, or need to transfer more money into your checking? Don't worry, you can do all those things on our mobile app! Download today and take your finances on the go!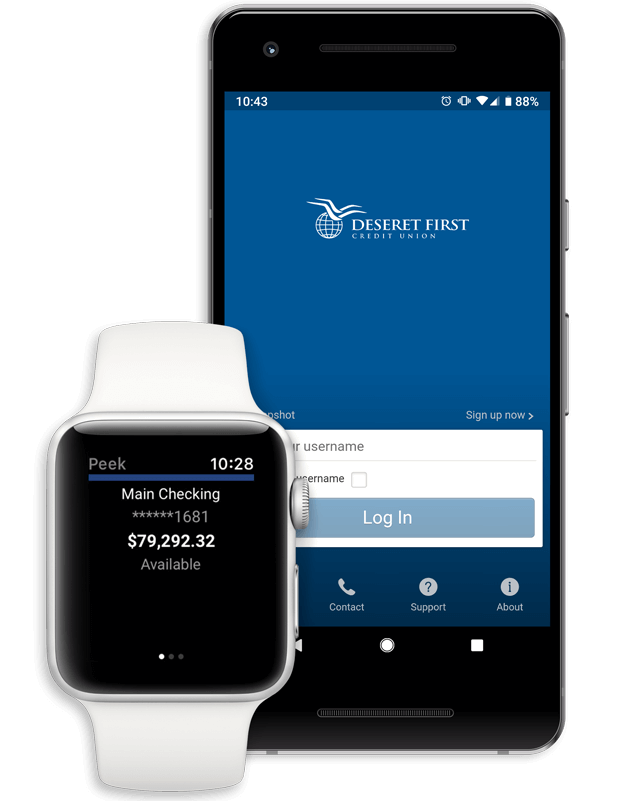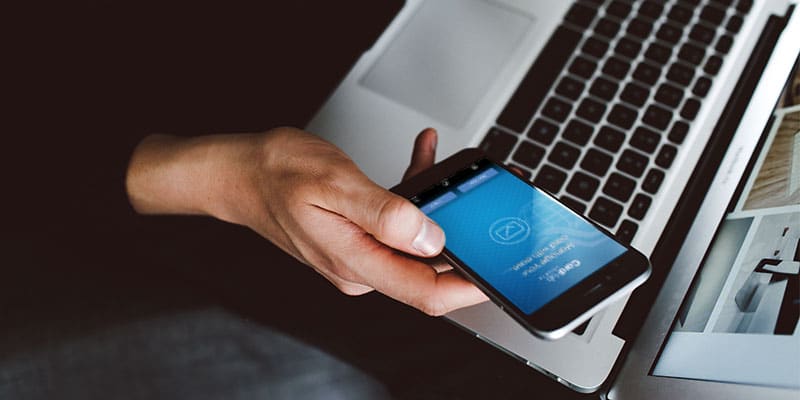 CardHub App
The CardHub app lets your take your financial security into your own hands. With it you can choose how, when, and where your cards work. You'll be in real-time command of your debit and credit cards.
CardHub Details
Send us your feedback!
---
[caldera_form id="CF5b992c5b9b6b3″]