Membership Eligibility
---
Requirements for joining DFCU
Our Field of Membership
Every credit union has a defined Field of Membership. Fields of Membership range from specific employers, church affiliations, social groups to regions. Our Field of Membership includes members of The Church of Jesus Christ of Latter-day Saints, those who work for the Church, and their immediate family members. We also serve other companies affiliated with the Church. See the many ways you can qualify for membership at Deseret First below.
Check the employer list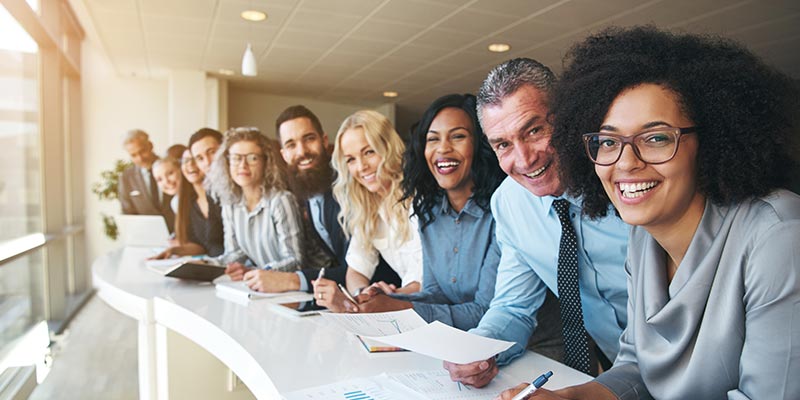 Want to join DFCU?
---
When you join Deseret First you get less fees, better rates and become an owner of the Credit Union. You can't get those perks at a bank. Check out how you can qualify to join us.
Which employers does DFCU serve?
---
Deseret First has been supporting employment-based financial services since our beginnings in 1955. That's over 60 years of dedication! We serve employees of the following organizations, along with their families. Deseret First members who work for one of these employers get a few added benefits,
check out those benefits here
.
Ag Reserves
Beneficial Life Insurance Company
Bonneville Communications
Bonneville International Corporation
Brigham Young University Provo, Idaho & Hawaii
The Church of Jesus Christ of Latter-day Saints
City Creek Reserve
Deseret Book Company
Deseret Digital Media
Deseret Management Corporation (DMC)
Deseret Mutual Benefit Administrators (DMBA)
Deseret News
Ensign College (formerly LDSBC)
Farmland Reserve
Intermountain Health
Kirton McConkie
KSL TV and Radio
Lakeview Hospital
Property Reserve
Seagull Book
South Davis Community Hospital
Suburban Land Reserve
Temple Square Hospitality
Utah Property Management Associates (UPMA)
Benefits of Being a DFCU Member
Once you become a member of the Credit Union you are also an owner of Deseret First. Because members own the credit union and not stockholders, dividends are returned to you as a member with higher savings rates, low or no fees, and lower loan rates! We're here to help with all your financial needs. Let us help you with anything from a savings account or credit card to getting a new home or motorcycle. Become a member today and let us serve you!
Open an Account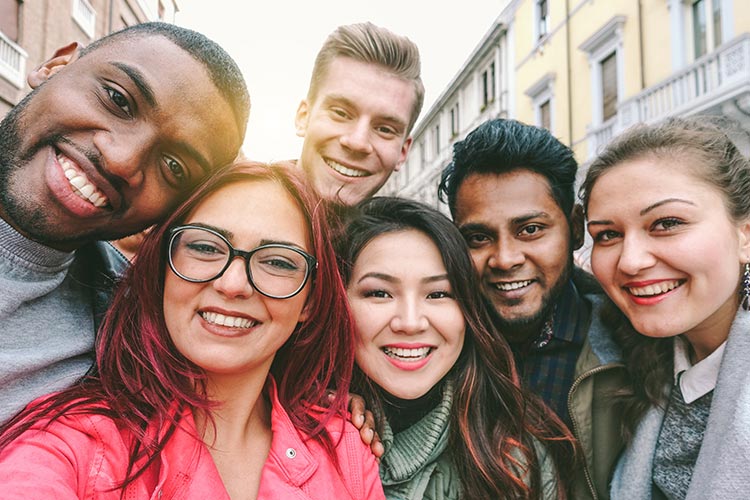 69,000 members strong
& we'll still remember your name!
Apply now to become more than a number:
Join our community