Overdraft Line of Credit
---
Credit solutions for emergencies
Overdraft coverage for crunch time
We all hate to see those dreaded words: transaction declined. Insufficient funds can be costly and inconvenient. Conversely, getting an Overdraft Line of Credit can ease your worries. Giving you further satisfaction, knowing you're covered with Deseret First.
You no longer have to worry about:
your card being denied at the register
bounced checks
failed automatic payments on your utilities or other bills
Start application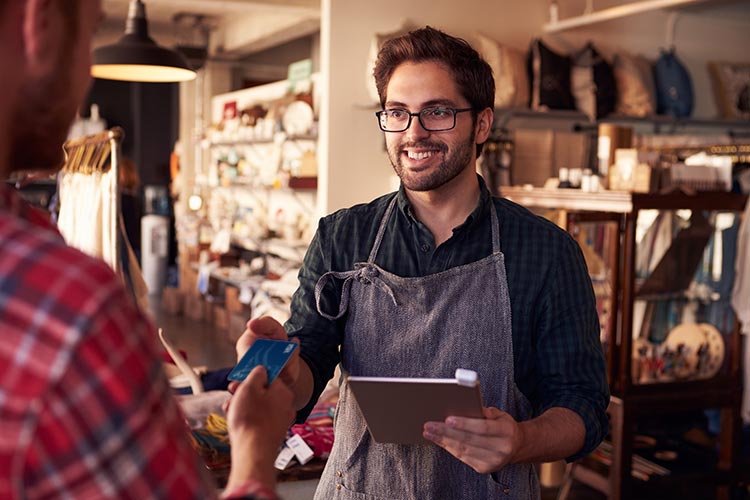 How Overdraft Credit works:
---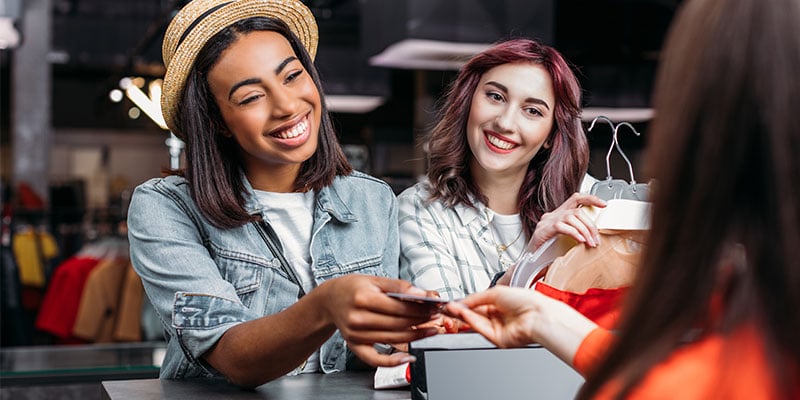 Loan Requirements
To qualify, you'll need:
Overdraft LOC vs Courtesy Pay
---
Life comes with challenges. That's why we offer two different versions of our overdraft program: Overdraft Line of Credit and Courtesy Pay. We realize this might be confusing sometimes. So we decided to lay it out for you. This puts you in charge to choose what's convenient for you.
Courtesy Pay Disclosure
Overdraft Comparison Chart

| Feature | Overdraft LOC | Courtesy Pay |
| --- | --- | --- |
| Requires loan application | | |
| Maximum credit based on account type | | |
| Maximum credit based on your income | | |
| Interest applies to balance | | |
| Balance calculated daily | | |
| Fee for each transaction | | |