Debit Options
---
An easy ways to access your money
Card choices with Deseret First
---
Visa card options for everyone
Connected Cards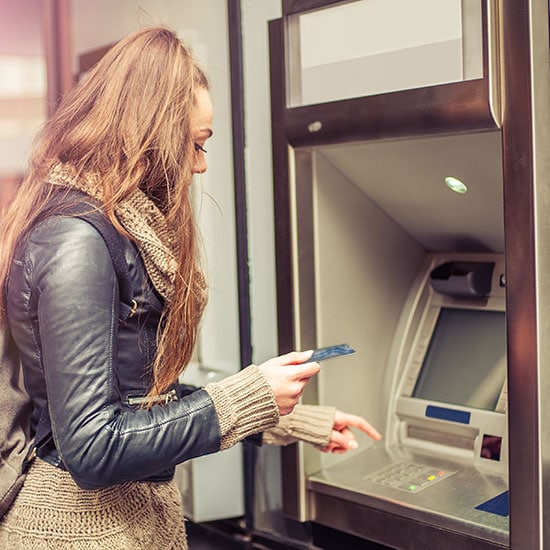 Debit Cards
Withdraw funds you already have in your checking account with a DFCU debit card. Debit cards are for all members regardless of age, all you need is a checking account. In addition, you get access to thousands of ATMs across the globe.
Designate Funds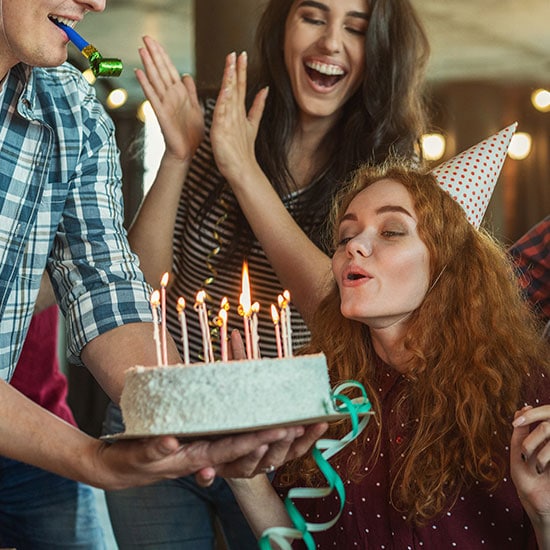 Gift Cards
Everyone likes and could use a Visa gift card! Whether it's a birthday, graduation, wedding, or just to say thanks, a Visa gift card makes the perfect present. Just designate a specific amount and it's ready to go.
To report a lost or stolen card, please call 800-326-3328 anytime of day 7 days a week.