First-Time Home Buyers
---
Your mortgage simplified
First-Time Buyer Benefits
We get it — coming up with a 10-20% down payment may not be an option. But with the rising costs of rent, purchasing a home could save you money. We make the process less intimidating for first-time buyers by building confidence. Both in yourself and in us as your trustworthy partner! Deseret First can help make your home ownership dream a reality.
Down payment assistance, up to $5,000
Designed for applicants with limited down payment or credit history
Additionally, using a co-signer may strengthen your application
Apply for your home loan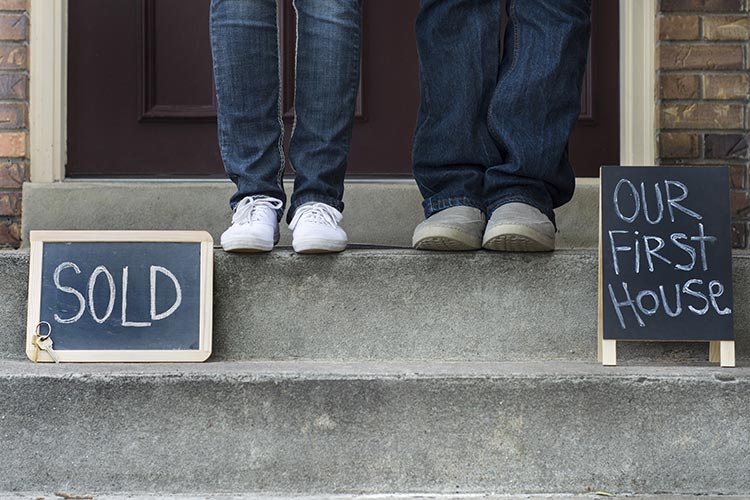 Extra Benefits From Working with DFCU
---
We want to do all we can to make your home investment less daunting. If you're ready to learn how to get started, click below to view a PDF about the entire home-buying process.
What to expect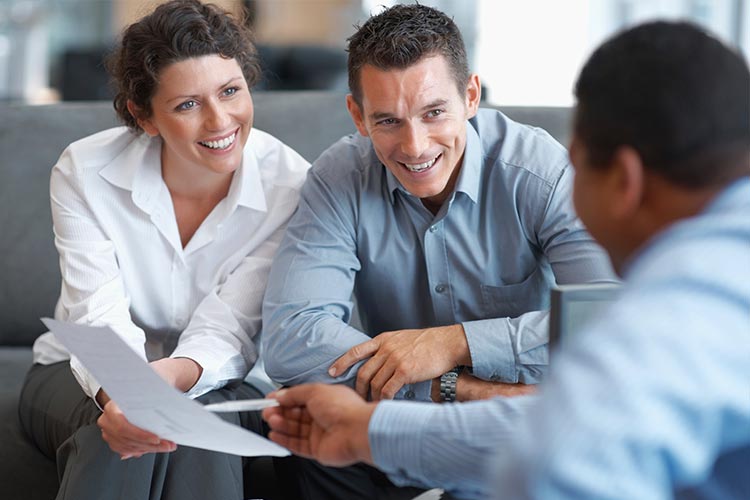 Grant Backing
Did you know grant money may be available to you?
You don't even have to be a first-time buyer! Let an expert mortgage officer help you navigate what it takes to get funding. We start estimates based on your income and other qualifications. Once approved, you can use your no-cost funds for closing costs or your down payment. Thus giving you that extra leg up on the start towards your new home.
You could receive up to $5,000
Purchase price limitations apply
Income limits are based on median HUD data in your area
Additional factors affect eligibility, including how many people will live in the home
Grant money is available for members throughout the U.S.
These funds are limited per year, so act quickly!