Business Savings
---
Earn interest without the fees
Secure your business funds
From starting up a brick & mortar shop to working a side hustle, it makes sense to separate your finances. That's why Deseret First is proud to offer business accounts.
free to open
no monthly fees
federally insured by the NCUA up to $250,000
Business Savings Rates

| Account Type | Rate | APY |
| --- | --- | --- |
| Membership Savings | 0.10% | 0.10% |
| Special Savings | 0.10% | 0.10% |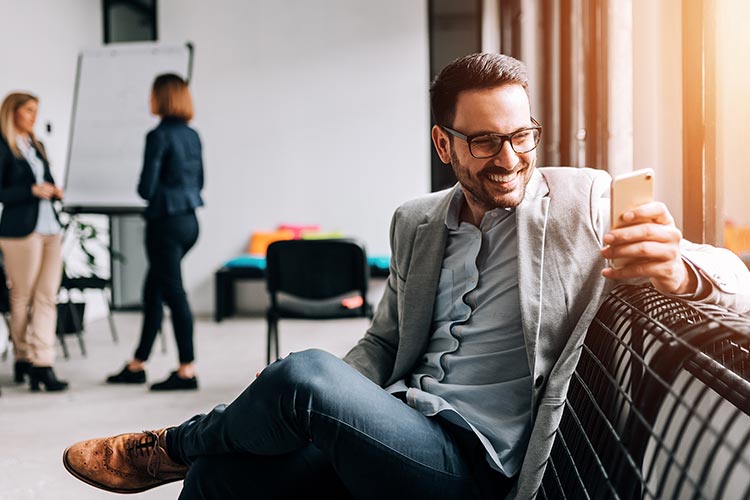 Easy, Accessible Banking
We understand running a business takes a lot of work. When you're taking care of your own company, you don't always have time to leave when "bank hours" match your own. So at Deseret First, we give you the choice to access your funds when, where, and how you want. Specifically through twelve branches across Utah, as well as online and mobile banking.
If you travel often, live, or work outside Utah, we've got you covered there too. The CO-OP network gives you free access to any of our 5,000 shared branches nationwide.
Further, our call center includes extended business hours for your convenience. Reach a call center representative at 801-456-7000 or 800-326-3328. Available weekdays: 8am–7pm.
Quickbooks and DFCU
All Deseret First accounts are compatible with Quickbooks. We've optimized our online banking, so you can easily sync your account information. And our online banking is free to use for every member.
About Online Banking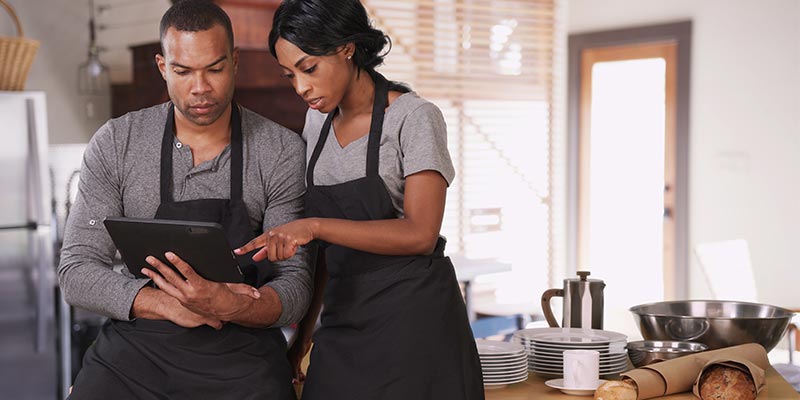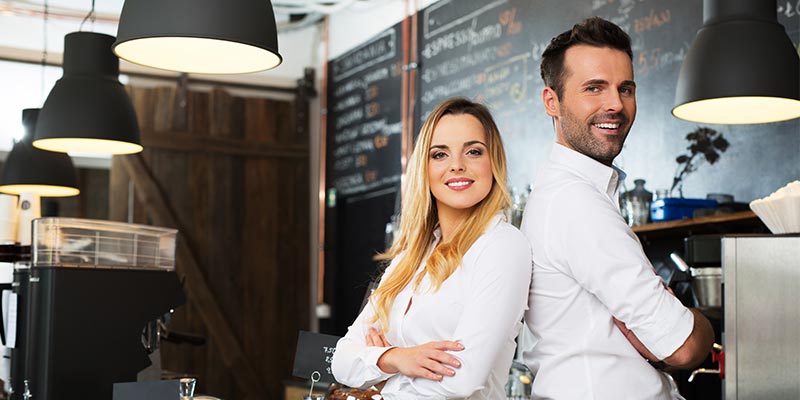 Business owners must:
keep a minimum balance of $25.00
verify your state business registration
provide verified photo ID
For questions or to open an account, contact Deseret First Business Services. Get in touch by phone at: 801-456-7060 or 800-326-3328 ext: 7060. Available weekdays: 8am–7pm. Further, you may also request to meet in-person at any of our branches or your own business location.
Grow your business faster

with Deseret First
As the Business Services team, our goal is to make the financial side of your business as easy as possible. Thus allowing you to focus on your own customers' needs.