Mortgage Options
---
Find the mortgage that fits you
Refinance
At Deseret First, we offer many options when it comes to refinancing your home. When you work with us you can get:
cash out options
lower monthly payments
a smooth & simple process
a solid understanding of if and when refinancing is right for you
Refi Details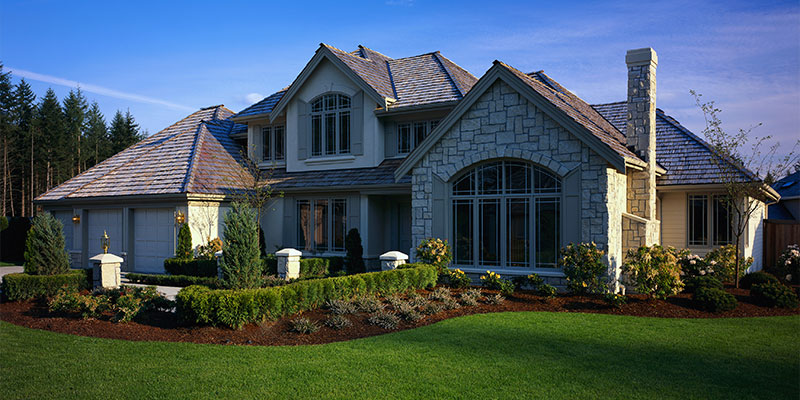 Mortgage Benefits with Deseret First
---
Meet the DFCU Lending Team
---
Our Mortgage Loan Officers teach — not sell.
With over 60 years of combined experience, our team has the background to put you in a loan that's right for you. For instance, we understand the nuts and bolts of each equity loan. We know it's easy for the average member to get lost in those details. That's why we have the know-how to put you in a position of understanding. We can take care of your mortgage needs whether that's on the phone, in person, through our website, or in our branches! Let our Mortgage Loan Officers help you find the mortgage that is right for you.
Home buyers rate us 4.5 stars: "Extremely Satisfied"
"I highly recommend looking into this financial institute for mortgages and HELOC's. Overall very happy with our experience, and happy to now bank with Deseret First."
— Brittany
"Thank you for providing such excellent service and exceptional quality employees."
— Cheryl
"Easiest loan/refinance we have had."
— Matthew
"Very professional. Were pleased with the process. Thank you!"
— Evan
"It made us loyal Deseret First members. The process was fast and we had competitive rates."
— Victoria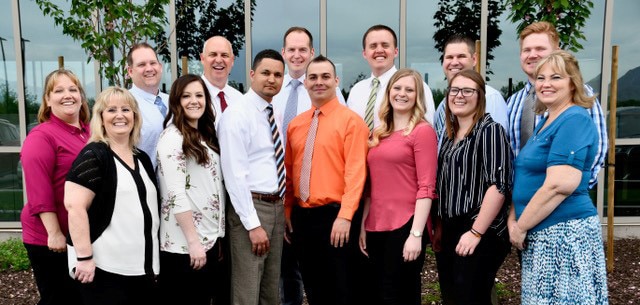 ---
What does the home-buying process look like?