VISA Debit Cards
---
Quick, simple, secure payments
Visa Debit Card Basics
A debit card from DFCU is a quick, simple, and secure way to access your funds. Using a debit card is more secure than carrying around cash and is perfect for all ages. Whether you are an adult paying a bill or a kid buying a candy bar from a vending machine, a DFCU debit card will make your purchase easy! Select your own custom PIN to use at the ATM or at the store for cash back. DFCU's debit card can be used anywhere Visa is accepted, including in person or online. Pair it with a First Choice Checking option to put money back into your wallet.
Get an account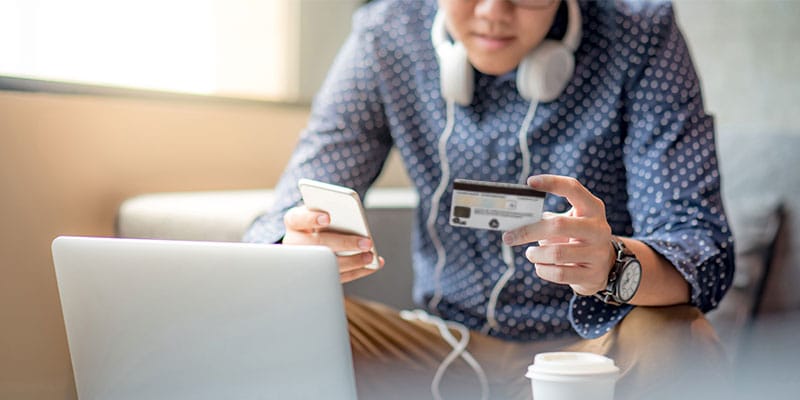 Debit Cards vs Credit Cards
---
How do I know which is best for me?
Debit and credit cards function in a very similar way. So it can be easy to interchange the terms. But we can help you make the distinction. If you're still unsure which option will be the best fit for you, why not run the numbers? We have a checking account rewards calculator so that you can maximize your benefits.
Calculate benefits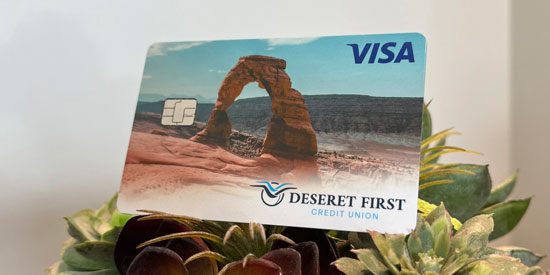 Debit Cards
Uses your own funds that you've deposited
Purchase limit defined by the amount in your account
Easier to control your spending
Can be used with a PIN
Allows cash back from retailers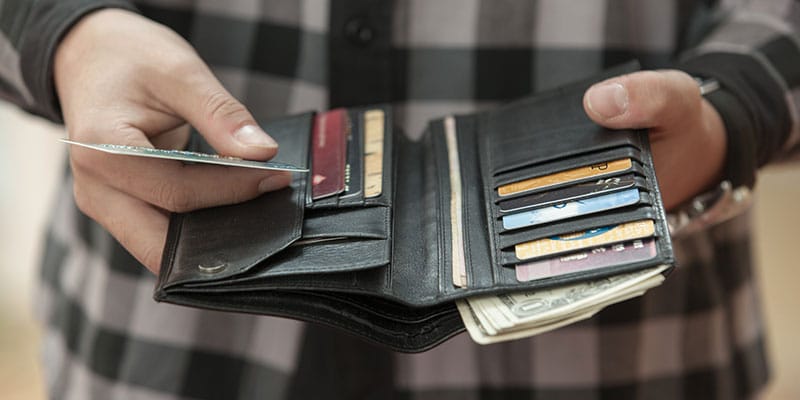 Credit Cards
Borrow funds up to your credit limit
Credit limit is determined by your ability to pay the loan back
Shows on your credit report
Interest accrues on unpaid balances
1.5% fee on cash advances
Lost or stolen card?
If you ever lose your VISA card, we are ready to assist you 24/7. Call us toll free at
800-326-3328
. When you get to the automated menu, select the number that leads you to talk to a card specialist. You can also use the number above to request a new card and we will send you a replacement free of charge. Additionally, if you need a new card quicker,
stop by a branch
! They can instantly issue a replacement for you. If for some reason, you're unable to call us, you can also block your card using CardHub.
CardHub Details