Business Vehicle Loans
---
From a single company car to a full fleet
1% Cashback & a low rate of 3.89% APR!
Get 1% cashback on any new or refinanced auto
Get the lowest rate in years of 3.89% APR*
Lower your monthly payments
One-on-one service to help you find what fits your business
You know it's important to have the right tools for the job, that includes the right vehicles! Whether you need a new car or to refinance a whole fleet we can help! Now is the time to act because not only do you get 1% cashback but we also have our lowest rate in years of 3.89% APR*! So you're saving even more money. Let our Business Services team help you fulfill your business needs. It only takes 5 minutes, call us today!
Talk with an Expert
---
* Rate stated as Annual Percentage Rate. Membership and Eligibility required. Terms and conditions apply. OAC. ** Existing DFCU loans are not eligible for the promotion.
Promote your company on the go
Using a company car can add more visibility for your business. That's why at Deseret First we would love to help you take that step forward. No matter how many company cars you need, our Business Services team can help get your business on the move. Eligible vehicles include cars, vans, trucks, and more.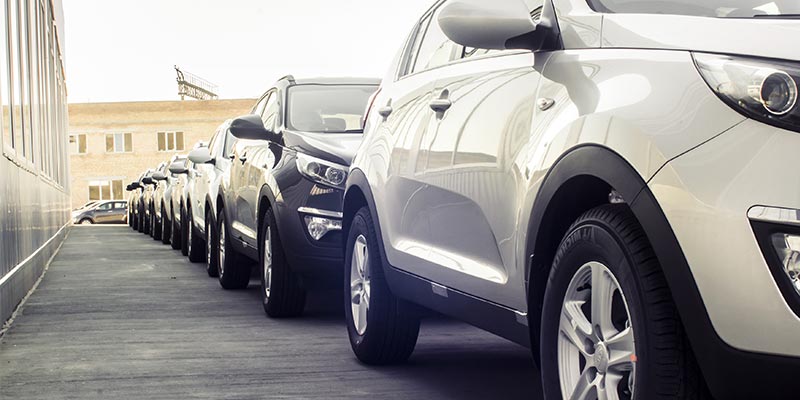 Lending benefits from Deseret First
---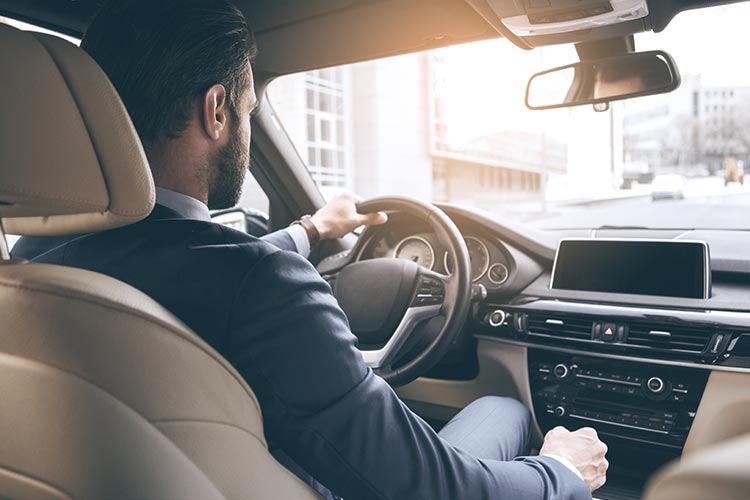 Financing Options
We know every business has different needs. So we work with you one-on-one to find the perfect option. When you work with us, we commit to fulfill your concerns in a professional manner.
We offer loans for:
both conventional and commercial vehicles, including trailers
new or used vehicles
purchases or refinancing
You'll need:
DFCU business membership and eligibility
credit approval
For questions or to apply, call Business Services at 801-456-7060. Available weekdays: 8am–7pm. Additionally, you may request to meet at any branch or your current business location.
---
*Talk to a qualified tax accountant for details.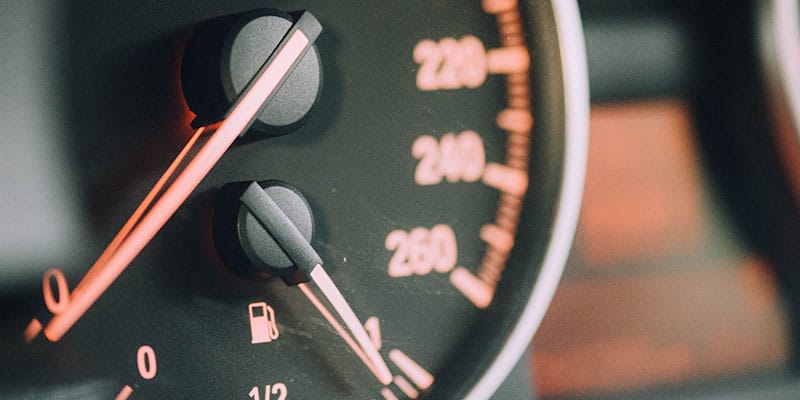 Grow your business faster

with Deseret First
Give your business a firm foundation with Deseret First Credit Union!