Deseret First Charitable Foundation
---
You donate. We give. They serve.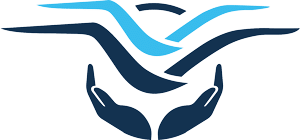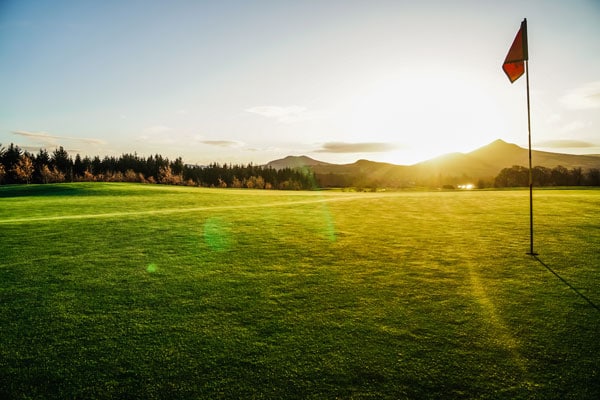 Charity Golf Tournament
Join us at the 2021 Deseret First Charitable Foundation Golf Tournament on Wednesday, July 28, at Stonebridge Golf Course in Salt Lake. This golf tournament fundraiser is a fun way to bless the lives of many missionaries for The Church of Jesus Christ of Latter-day Saints as we help "outfit" them with needed supplies.
GOLFERS may register now. We are also seeking SPONSORS. To learn about sponsorship options, please click here or contact foundation@dfcu.com.
You Play. We Give. They Serve.
Register Now
About the charity
At Deseret First, we've found ways to give back to our community ever since we started in 1955. We decided there was more of a need than we could serve on our own so…the Deseret First Charitable Foundation (DFCF) was created! Now DFCF is where we use donated funds to help outfit missionaries of any age from an elder, a sister, to a senior couple. The primary purpose of DFCF is to provide tangible items such as clothing, shoes, and luggage to missionaries for the Church of Jesus Christ of Latter-day Saints. We love helping in such a simple way so elders and sisters are prepared to serve!
Donate Online
Donate today to help missionaries!
---
We encourage you to join our efforts in outfitting missionaries. Look below for options on how to donate to the Deseret First Charitable Foundation!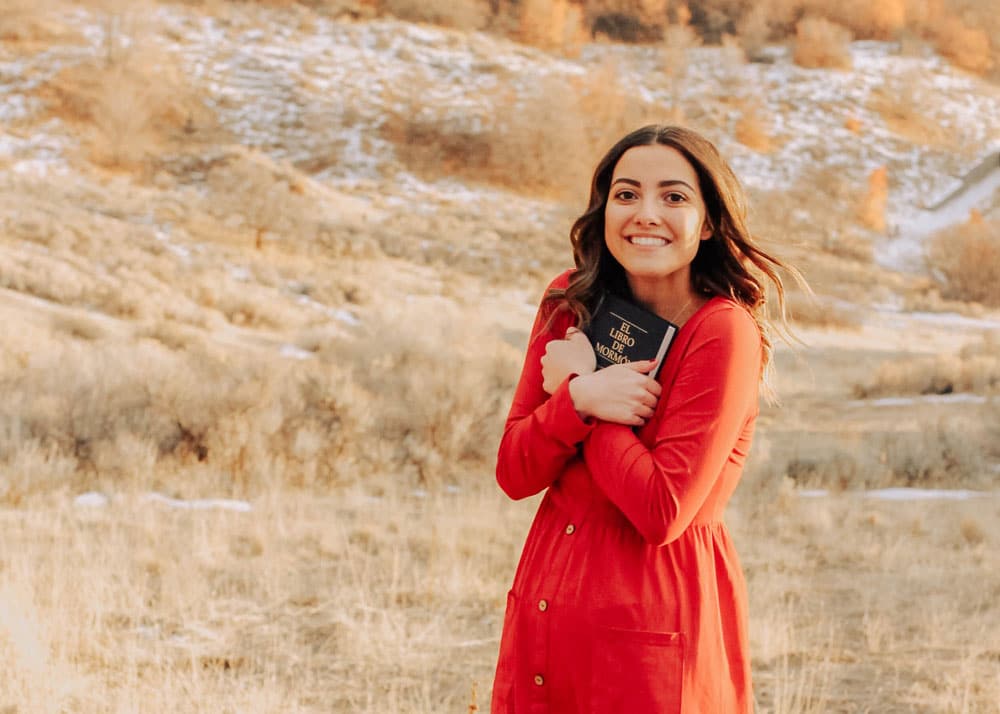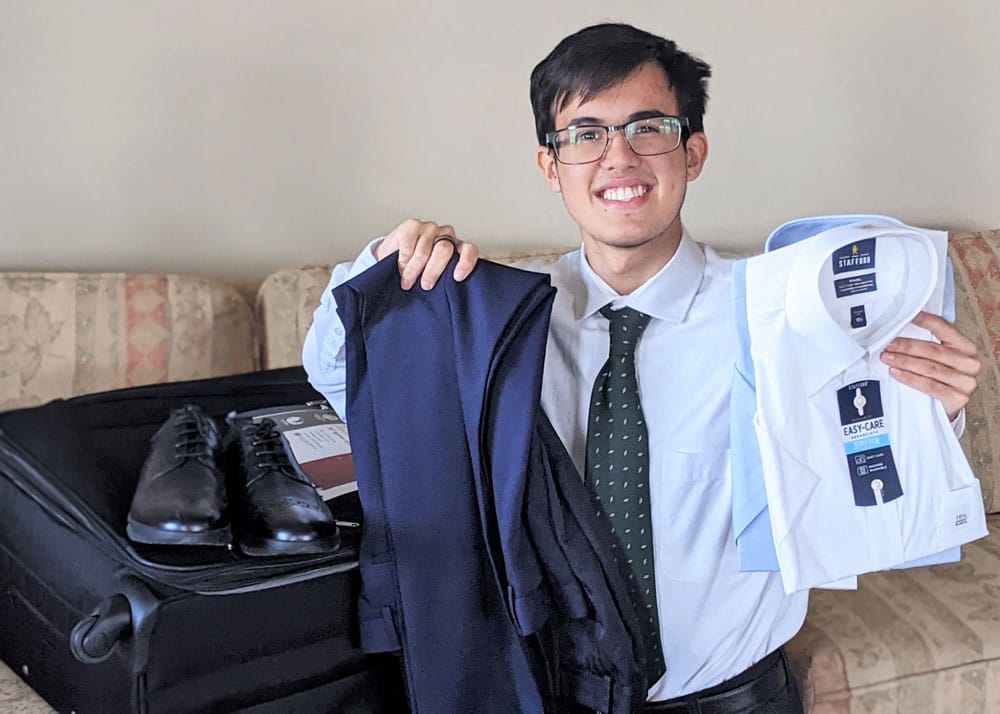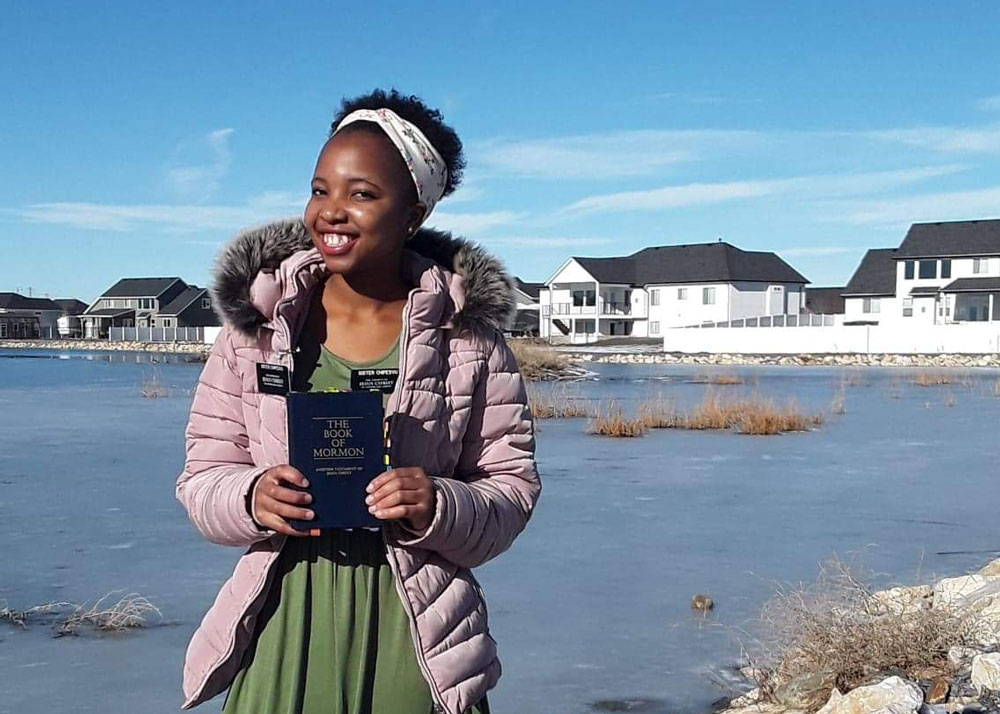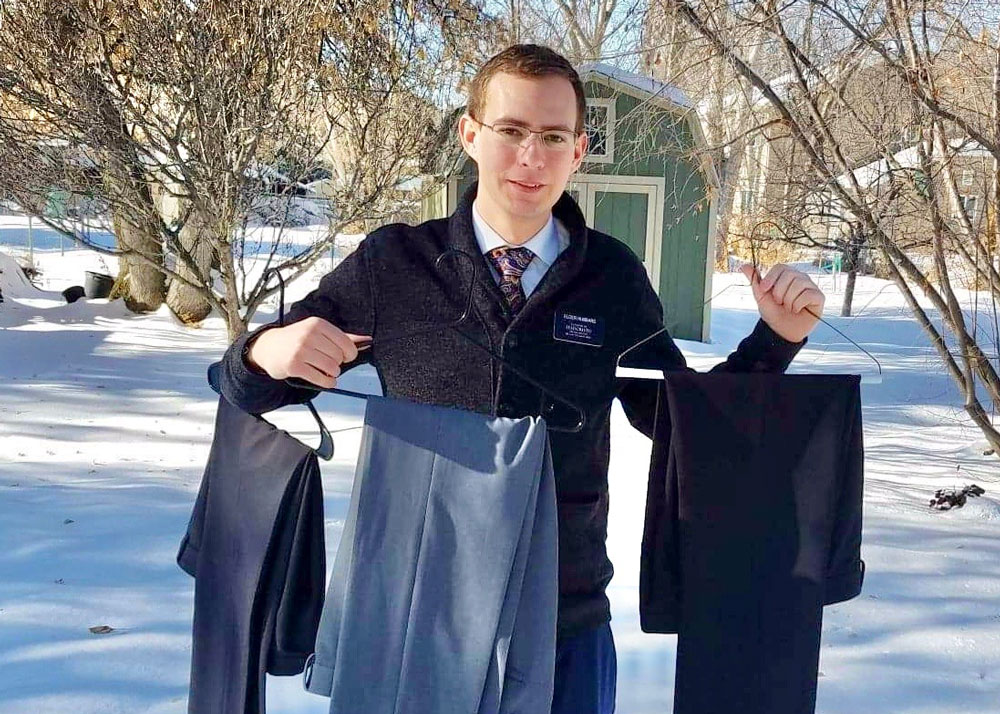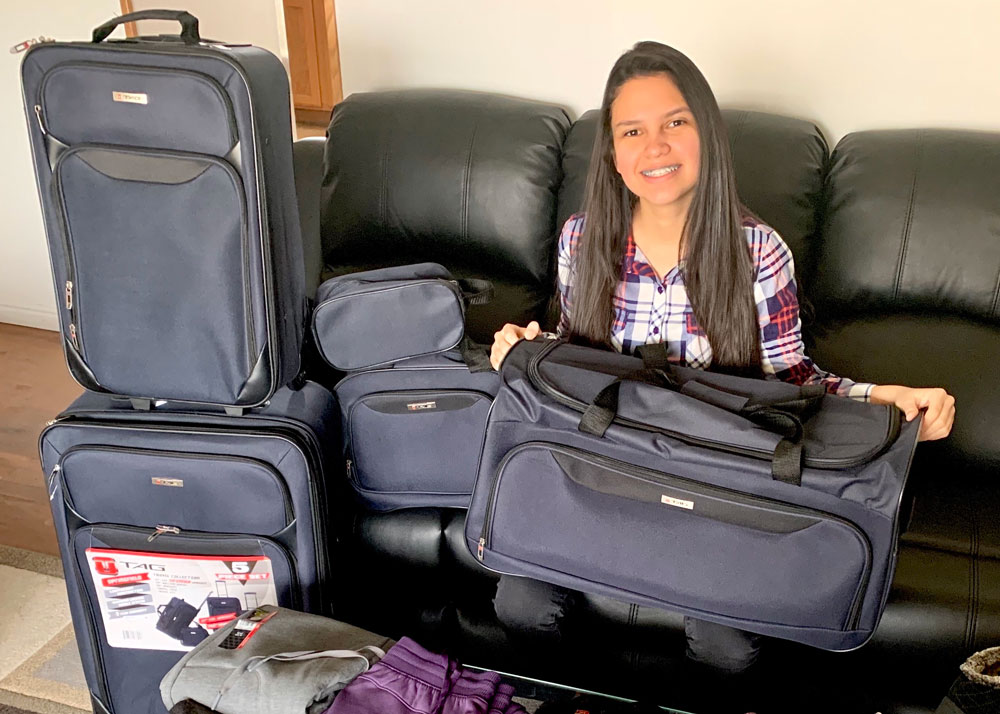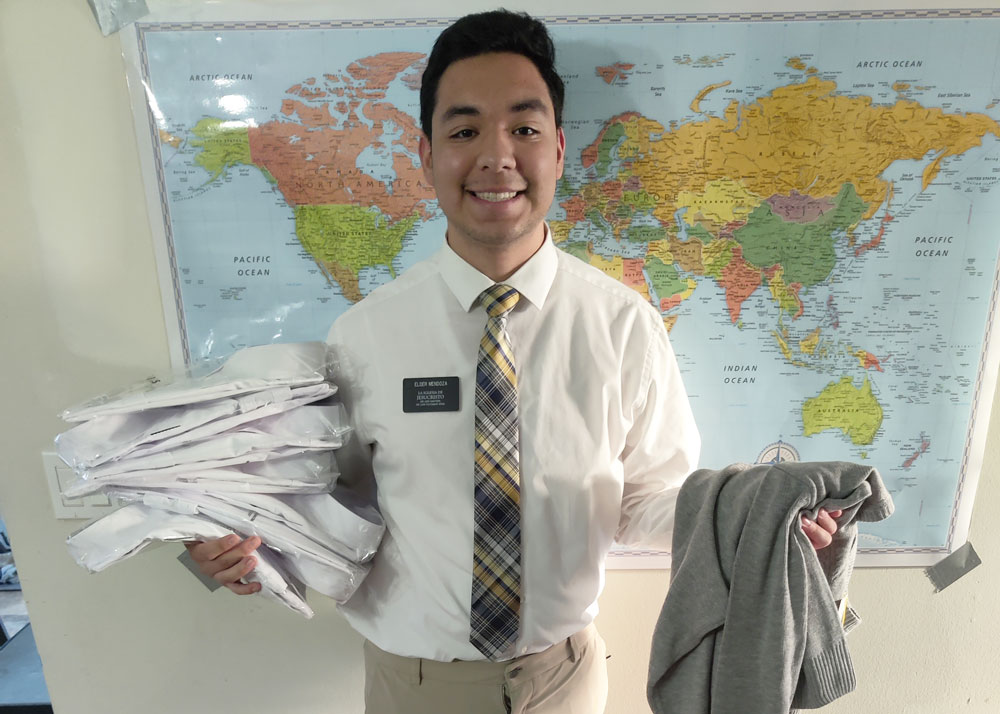 Know of someone in need?
Do you know of a missionary who needs a little extra help? Contact the Foundation by requesting a donation below and let us know what the missionary's needs are. DFCF will consider all requests, although we may award donations according to personal need and available funds.

Your Donations at Work
---
Throughout the past year, we've been able to help over 100 missionaries! Take a look at the following videos for interviews with some of the missionaries we've helped.
---
While DFCF was started by DFCU to further enable charitable giving, the two entities are separate and distinct legal entities and neither is responsible for the products, services, or acts of the other.
Proudly support the
missionary efforts!