TruStage Consumer Insurance Solutions
---
Accidental Death & Dismemberment and Life Insurance
Accidental Death & Dismemberment (AD&D) Coverage
We care about our members! Because of this, we partnered with TruStage to provide a safety net for your family. No one anticipates themselves getting in an accident, yet it happens every day. So find peace of mind by enrolling in complementary coverage through TruStage. A gift of $2,000 AD&D coverage is fully paid for by Deseret First Credit Union*, enabling you to avoid long-lasting financial burdens. Claim your free benefit today!
Claim Coverage Now
Why do I need AD&D?
AD&D insurance is a great supplement to life insurance
$2,000 in complimentary coverage with Additional Coverage available
Acceptance guaranteed
Pays a cash benefit if you pass away in a covered accident
Pays benefits for injuries caused by an accident, including loss of eyesight, hearing or speech, or the loss of a hand, foot, eye, thumb or index finger
Use this money to cover expenses while you focus on recovery
You're protected whether at home, at work or during travel
What's the process like?
Each eligible member must enroll to activate their own complimentary coverage
Activating coverage is quick— most members take 3 minutes
No health questions or medical exam required
No employment necessary
Only offered to credit union members
Credit Union members age 18 and over are eligible
Remains in effect as long as coverage is not terminated by you and you remain a member of DFCU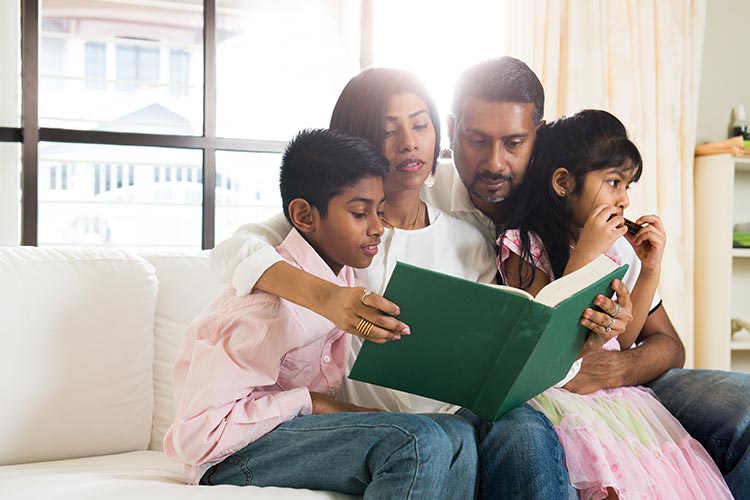 Added Coverage
Your no-cost AD&D coverage of $2,000 may not be enough in the event of a covered accident. Eligible members can choose from $10,000–$500,000 in additional accident protection. Additional Coverage provides an assortment of added benefits, still at affordable rates.
Additional Coverage benefits:
Coverage options start as low as $1-$1.50 per month
Coverage for credit union members ages 18 and over
Choose the Member Only Plan or protect your spouse and dependent children with the Family Plan
Includes the Increasing Benefit, which means your Additional Coverage will increase each year by 5% for up to a total of 50% over 10 years, at no added cost to you
From age 18 to 69, your coverage can't decrease for any reason
Optional coverage for Cancer or Cancer, Heart Attack & Stroke; this will be paid in a lump sum after diagnosis which will help pay for out-of-pocket expenses and relieve financial stress while you focus on getting well
Hospital Benefits, which could pay expenses related to an extended hospital stay
Double Accidental Death Benefit includes double coverage if death occurs from an accident while traveling on public transportation
Seat Belt and Airbag Benefit increases the amount paid if injured while driving or riding in a private passenger vehicle and wearing a properly fastened seat belt or sitting in a seat protected by an airbag
Family Plan includes you, your spouse, dependent children, and may cover children with disabilities depending on your state
Benefits available for child care, college education, child savings fund, and grief counseling
No-Cost AD&D remains in effect as long as you remain a member of DFCU. Additional Coverage remains in effect as long as premium payments are made
No employment necessary
30-day satisfaction guarantee. If you are not completely satisfied, cancel within the first 30 days for a full refund
Get Coverage
What does AD&D cover?
---
AD&D should not be confused with life insurance. It is for accidental death only and does not cover death from natural causes. AD&D provides coverage for life, limb, sight, speech, hearing, or thumb and index finger loss of the same hand. It does not cover death due to illness such as heart disease or cancer unless the Cancer or Cancer, Heart Attack & Stroke coverage is selected when purchasing Additional Coverage.
Benefits & Features:
---
*TruStage Consumer Insurance Solutions is offered by TruStage Insurance Agency, LLC and underwritten by CMFG Life Insurance Company. ‭The insurance offered is not a deposit and is not federally insured or guaranteed by Deseret First or NCUA.‬‬‬ Base Policy Series E10a-014-2012, E10a-ADD-2012 and E10a-015-2012.‬ ADD-1607689.1 Limitations apply, see TruStage for details.
**Coverage limits are reduced. For more information, to file a claim, or to find out if a family member had coverage, visit TruStage.com. You may also call 888-787-8243.
Life Insurance Options
---
If you value security and predictability, we can help give you lifelong peace of mind!
You've always done what's right for your family. Taking steps to ease the burden of final expenses with life insurance is just one more way to show you care. After you're gone, TruStage® Whole Life Insurance pays an income-tax free, cash benefit. Your family can use this for any reason including funeral expenses, mortgage payments or unpaid debts. Not to mention, it's permanent coverage that never decreases. The price never goes up, as long as you're approved and make your payments. If you have big responsibilities now and need high coverage at an affordable rate, TruStage Term Live coverage can be a great option for you.
Certain limitations may apply with the following life insurance options. Visit TruStage Life for more information or contact TruStage by calling 888-787-8243. 30-Day Satisfaction Guarantee. If you are not completely satisfied, cancel within the first 30 days for a full refund.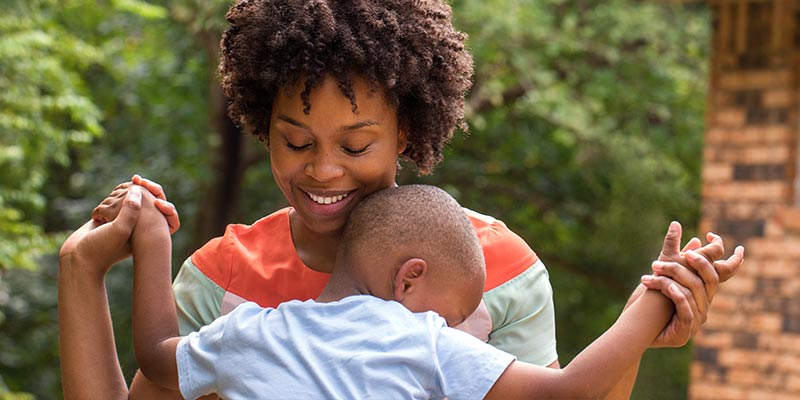 TruStage Whole Life Insurance
Available for ages 18-85
Coverage amounts from $1,000 to $100,000
Permanent, lifelong protection and guaranteed pricing for as long as you make payments
No medical exam & only a few questions
Customize your coverage based on your budget
Builds cash value
A good choice if you value certainty and want a plan for final expenses
Buy online in about 10 minutes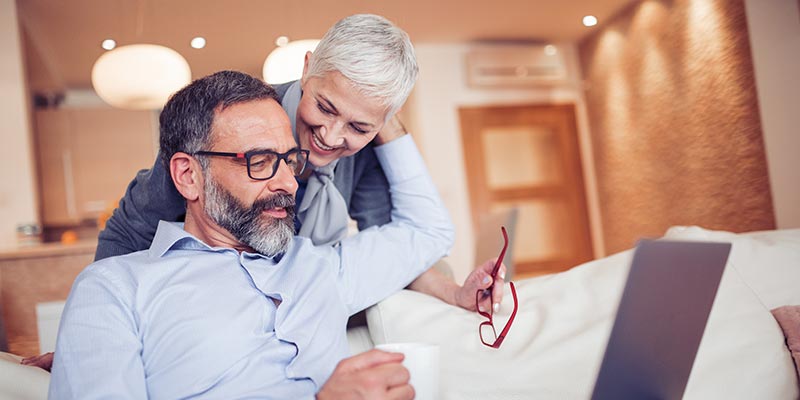 TruStage Guaranteed Acceptance Whole Life Insurance
Available for ages 45-80
Coverage amounts from $2,000 to $25,000
Can't be turned down due to health or any other reason
Permanent, lifelong protection as long as you continue making payments
No health questions or exams
Rates locked for life
Coverage never decreases
Customize your coverage based on your budget
A good choice if you value predictability and want a plan for final expenses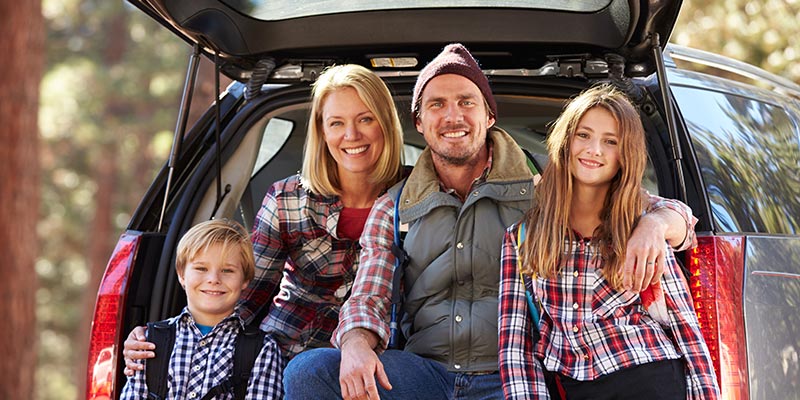 TruStage Term Life Insurance
Affordable coverage for ages 18-80
Coverage amounts from $5,000 to $300,000
No medical exam & only a few questions
No waiting–if approved, coverage begins when your first payment processes
Immediate lump sum paid to beneficiaries, which is generally income-tax free
Coverage never decreases
A good choice if you appreciate value and have big obligations right now
Buy online in about 10 minutes
Claim Submission and Coverage Inquiries
---
To inquire about coverage, request policy changes or to submit a claim, please contact TruStage directly:
For additional information, visit the Claims FAQ page.
Be prepared
for anything!
Understand your options when it comes to accidents or life insurance.
Get Covered Today