Signature Loans
---
Collateral-free loans for members
Unsecured Personal Loans
Wait. Unsecured? Does that mean this is more risky? No, not for you as a borrower! It just means there's no physical assets involved, in contrast to a home or car loan. Like a credit card, you can use a signature loan for nearly anything you need.
wedding expenses
consolidate debt
take a family vacation
cover unexpected expenses
Go Collateral-Free
Signature Loan Rates

| Loan Term | Rate | APR |
| --- | --- | --- |
| 24-Month Fixed-Rate | 7.80% | 7.80% |
| 36-Month Fixed-Rate | 7.90% | 7.90% |
| 48-Month Fixed-Rate | 8.90% | 8.90% |
| 60-Month Fixed-Rate | 9.90% | 9.90% |
*APR = Annual Percentage Rate. The annual percentage rates (APRs) listed above represent our best available rates. Your individual rate may be higher depending upon your creditworthiness. Offer subject to change. OAC. Find additional products and rates listed here.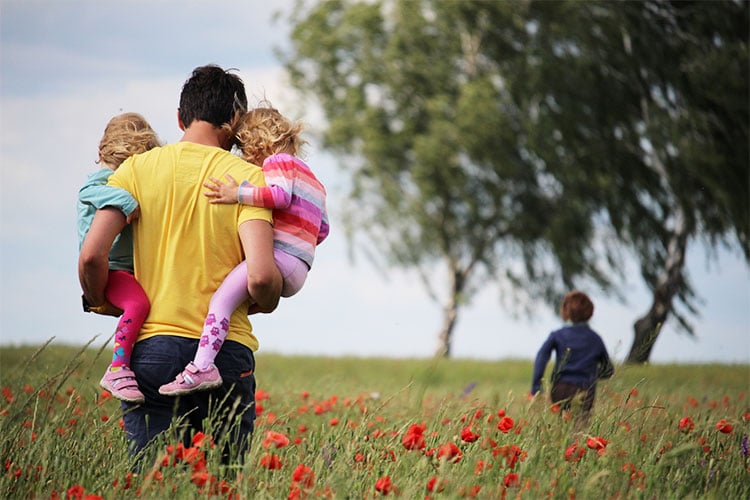 More about Signature Loans
Signature loans are similarly known as "good-faith" or character loans. It's a more accredited IOU. We at Deseret First intended and designed this personal loan for those with good credit. To sum up, we trust you so we made this product to help you! Because you don't have to pledge any collateral for this loan, the interest rate is higher. There is also a 10-day grace period on the monthly payments because once again we're here for you.
10-day grace period for payment due date
Local banking & service by DFCU
Start Application