Medicare
---
Preparing your health
Medicare for Deseret First Members
Enrolling in Medicare is a big change in your life. You may feel overwhelmed with information and choices. Did you know we'ved partnered with some Medicare Agents to provide help for you to navigate your plan options? It's true! They can help you find a plan tailored to your situation.
We recommend you start early — 4 months before you turn 65 is the average time to set up your first appointment. As a result, you'll have time to understand the options you have. So don't delay, schedule your no cost consultation with MedicareCU today!
Meet Your Agents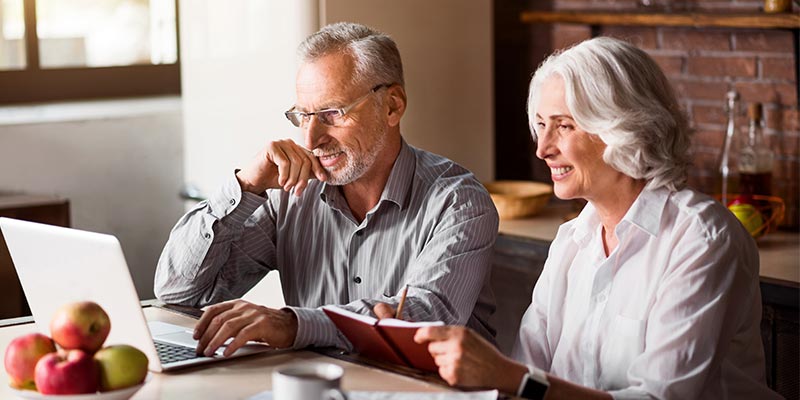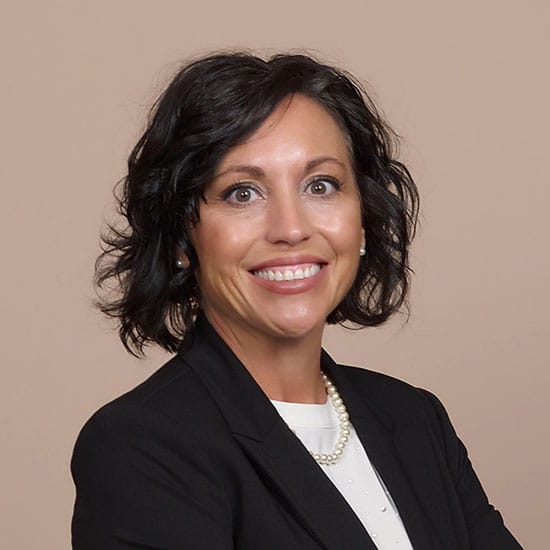 Meet Randi Lavender
Licensed Insurance Agent
Randi is a licensed and certified Medicare insurance agent, working with credit union members. She is an expert in finding the most appropriate and comprehensive Medicare plan to meet individual needs. Randi represents many insurance companies offering Medicare in Utah. Hence, she can be sure members have the best products available. She is a dedicated mother of 3 young boys and enjoys forming lasting relationships for each member's health.
Meet Stanton Furness
Licensed Insurance Agent
Stanton is a licensed Medicare insurance agent and has successfully worked with members of Deseret First Credit Union in the Southern Utah area. He has the unique ability to understand the Medicare market as well as the needs of our members. If you are new to Medicare or want to review your current Medicare policy Stanton can help with those needs throughout the year. When Stanton is not working, he enjoys playing golf or skiing with his wife and daughter.
---
No cost or obligation. Not affiliated with any government agency. Deseret First Credit Union and MedicareCU are separate legal entities and neither are responsible for the products or services of the other. Deseret First Credit Union provides this information in partnership with MedicareCU. Insurance products offered by MedicareCU are not a deposit. Thus they are not federally insured, not obligations of DFCU, nor guaranteed or sold by DFCU. By making contact, you may speak to a licensed agent to discuss Medicare products.